10x to 200x Magnification 2MP USB Electron Microscope with UV Purple Light 400nm
PRODUCT DESCRIPTION
Quick Details
Model DM022D UV/IR Digital Microscope, 2MP, 10x-200x, 4 white LEDs, 4 UV LEDs or 4 IR LEDs light. For scientific and medical applications where UV or IR light is required. From white light to UV/IR light or from UV/IR light to white light, just to turn the LED dimmer and you will get what you want.
The light source of this model is white light+UV light individually, or white light+IR light individually. If there is the requirement of 3 lights(white light+UV light+IR light) together, let us know, we would offer the solution accordingly!
Main Features
* Light source: Dimmable LED ring illuminator - 4 adjustable white LEDs + 4 adjustable UV LEDs (Model name: DM022D UV400nm)
* With UV light especially useful for skin, hair and scalp analyzer.
* Computer software with measurment function.
* Light source is dimmable LED ring illuminator included with 4 adjustable white LEDs + 4 adjustable UV LEDs (Model name: DM022D UV400nm)
* CMOS sensor type is 1/3" CMOS Image Sensor, with resolution 2M pixels (1920*1080), you can get the clear captures and videos with this sensor type
* Optional resolution is from VGA, 720P, 1080P
PRODUCT SPECIFICATIONS
MODEL

Model Name

DM022D(400nm)

Connection

USB 2.0

OPTICS

Polarizer

Yes

Magnification

10x~200x

Lens type

Optical glass

Focus range

Manual focus 0~110mm

Illumination

8 adjustable LED(4pcs UV+4pcs white)

SENSOR

Sensor type

CMOS

Size

2 megapixel

Resolution

2M pixels (1920*1080)

Frame rate

30 fps at 2MP output

FEATURES

Software

DigiCapture Pro for
Windows/MacOS

Measurement function

Yes

Certification

CE/FCC/RoHS

PHYSICAL

Dimensions

18*34*30cm

Gross weight

0.2kg

Stand

Comes with metal stand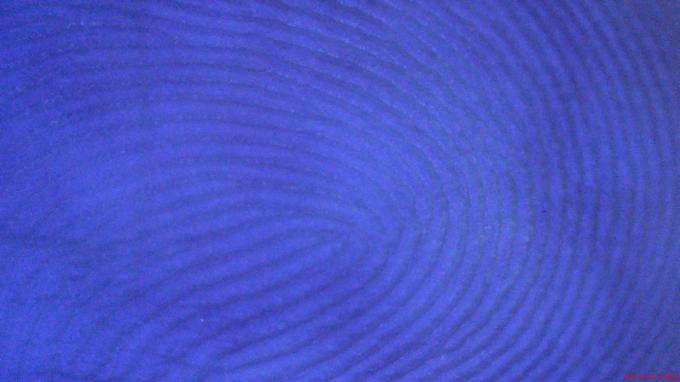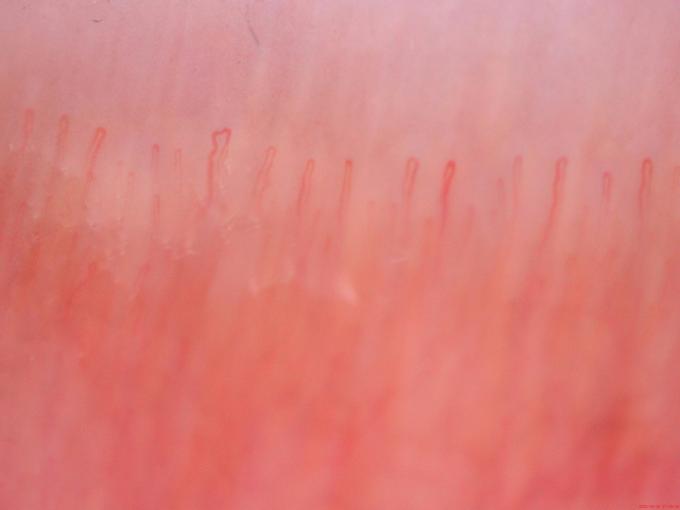 OEM&ODM Service
OEM/ODM service: Our digital dermatoscope products OEM and ODM service is always ready!
If you want to show your own brand LOGO on the product microscope, product package or software icon, it's available. Or even you need the new design or new function for product or software, we also with the strong team to support.
Come to us for more details right now!