1200x 12MP High Resolution LCD Digital Microscope Polarizing with Metal Stand
PRODUCT DESCRIPTION
Main Features
* Polarizer build in: allows to reduce reflection, very usefual for observing objects with shiny surface like diamond, jewelry, metal etc.,
* Features HDMI output enabling the microscope to be connected with external monitors, giving user the unexpected experience of viewing and photographing.
Quick Details
Toproview DM042 is built-in 4.3 inch LCD screen, with assembled adjustable polarizer for reflective object. Support HDMI & TV output, provide user the larger and clear visual experience. Also support USB output for PC connection and to work measurement software.
Different from other LCD digital microscope in the market, LCD digital microscope built-in polarizer switch, do not need extra light filling to the reflection on observation surface, which will make the working more convenient and more efficent.
LCD DIGITAL MICROSCOPE SPECIFICATIONS
MODEL

Model Name

DM042

Connection

USB 2.0 to PC/HDMI port to monitor/TV port to monitor

OPTICS

Polarizer

Yes

Magnification

Real 10x~250x(based on 21 inch Display)

Lens type

Optical glass

Focus range

Manual focus 0~110mm

Illumination

8 adjustable white LED

SENSOR

Sensor type

CMOS

Size

5 megapixel

Resolution

2590*1944

Frame rate

25 fps at 5MP output;
35 fps at 2MP output

FEATURES

Software

DigiCapture Pro for
Windows/MacOS

Measurement function

Yes

Certification

CE/FCC/RoHS

PHYSICAL

Dimensions

18*34*30cm

Gross weight

0.2kg

Stand

Comes with metal stand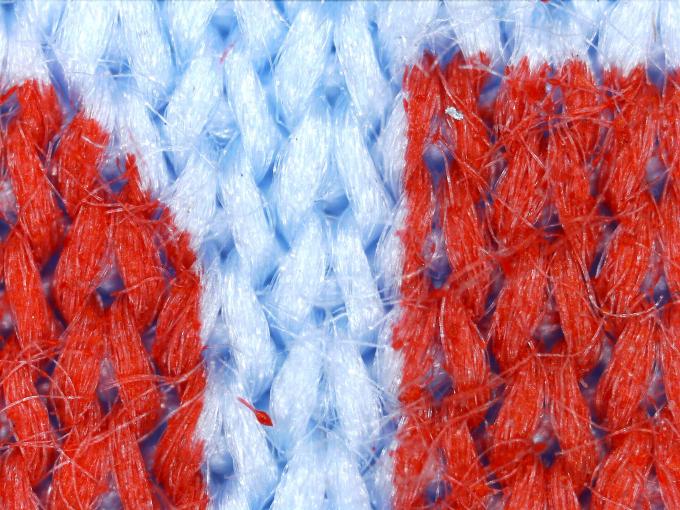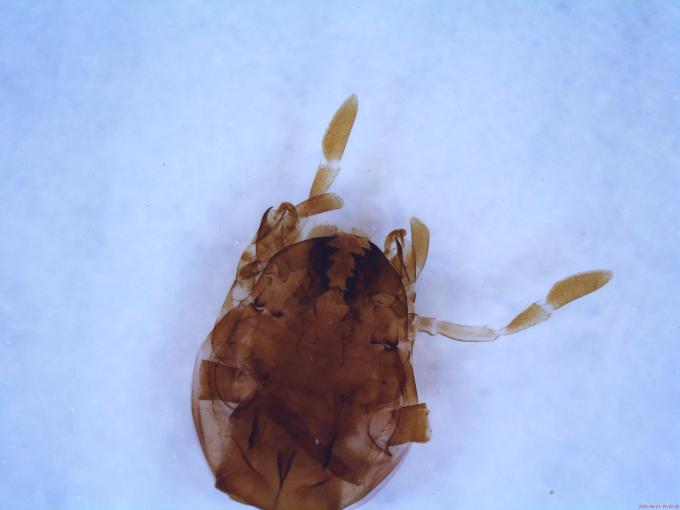 FAQ
Q:Why choose Toproview microscopes?
Toproview: If the selection of products do not meet your needs, custom options are available.
Q:Why choose Toproview microscopes?
Toproview: Developed for professionals yet economical for consumer or casual use.