Windows macOS Syestem Compatible UV Light USB Microscope for Hair Follicle Analyzer
Quick Details
DM022D 400nm Molescope UV Light Dermatoscope is with 200x magnification HD 1080P 2MP Resolution support to work with Macbook Windows computer, enclosed software with measurement, take photo, recording videos function.
A digital dermatoscope (also known as dermoscope or microscope) is an essential tool for providing patients with optimized patient care, and high resolution imaging to better track any changes and promoting the early detection of skin cancer and other conditions.
Main Features
* CMOS sensor type is 1/3" CMOS Image Sensor, with resolution 2M pixels (1920*1080), you can get the clear captures and videos with this sensor type
* Optional resolution is from VGA, 720P, 1080P
* Adjustable magnification is from real 10x ~ 200x, normally we consider this magnification based on 21''monitor.
* This model DM022D can be used to observe the paraffin section of zebrafish and does not require staining, eliminating the standard 7 day waiting period involved in the staining process.
PRODUCT SPECIFICATIONS
MODEL

Model Name

DM022D(400nm)

Connection

USB 2.0

OPTICS

Polarizer

Yes

Magnification

10x~200x

Lens type

Optical glass

Focus range

Manual focus 0~110mm

Illumination

8 adjustable LED(4pcs UV+4pcs white)

SENSOR

Sensor type

CMOS

Size

2 megapixel

Resolution

2M pixels (1920*1080)

Frame rate

30 fps at 2MP output

FEATURES

Software

DigiCapture Pro for
Windows/MacOS

Measurement function

Yes

Certification

CE/FCC/RoHS

PHYSICAL

Dimensions

18*34*30cm

Gross weight

0.2kg

Stand

Comes with metal stand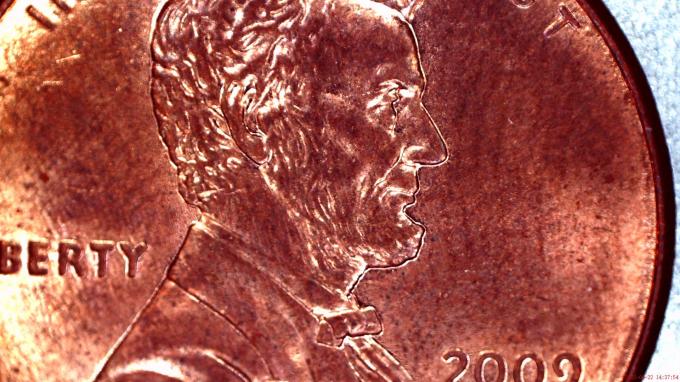 Packing ways
Neutral product with colorful giftbox, 16pcs per carton.
According to export standard packing.
Packing way with customization availble.
FAQ
Q:Why choose Toproview microscopes?
Toproview: Developed for professionals yet economical for consumer or casual use
Q:Why choose Toproview microscopes?
Toproview: If the selection of products do not meet your needs, custom options are available