Real Time Transmission Wireless Digital Microscope to be Used in Clinics
WIRELESS DIGITAL MICROSCOPE DESCRIPTION
Quick Details
All of Toproview digital microscopes are built-in adjustable polarizer, allows to freely remove the unwanted reflection or glare from the object surface for a better contrast.
We support to offer no matter neutral products, OEM products or ODM services, come to us with your requirement and we will offer what you need!
2022 New released Toproview WiFi USB digital microscopes support to output through WiFi and USB connection, which is with the wonderful compatibility with smart devices like iPhone, iPad, Android; Windows computer; Macbook etc.,
Built-in adjustable polarizer, allows to freely remove the unwanted reflection or glare from the object surface for a better contrast; with replaceable battery and battery holder, it will allow the longer service life than the other wireless microscope in current market. with the "microtouch" on microscope body for capture, which will be better than the capture "button" to avoid hand shaking while take the capture.
Main Features
WIRELESS MEANS MORE - 'Cut the cord' and use a digital microscope in clinics, machine shops, in the field, under the hood, or anywhere your work takes you.
* With capture microtouch on microscope, different from the traditional capture press button for other wireless digital microscope in the market, this model allows user to take capture by touch the "microtouch" to avoid the fuzzy captures by trembling.
* With recording button on microscope, allows to check the playback recording video on both smart devices APP and computer software.
WIRELESS DIGITAL MICROSCOPE SPECIFICATION
MODEL

Model Name

DM023A

Connection

WiFi to smart devices; USB 2.0 to PC

OPTICS

Polarizer

Yes

Magnification

Real 10x~200x

Lens type

Optical glass

Focus range

Manual focus 0~110mm(with stand)

Illumination

8 adjustable white LED

SENSOR

Sensor type

CMOS

Size

2 megapixel

Resolution

1920*1080

Max.Frame rate

25 fps at 2MP output

FEATURES

APP

TopScope Pro for iOS/Android (customizable)

Software

DigiCapture Pro for Windows/MacOS (customizable)

Measurement function(PC Software)

Yes

Supported operation systems
(Smart device)

iOS 12.0 or later, Android 4.2 or later

Supported operation systems
(Computer)

Windows 7/8/10,macOS 11.2.1 or above

Capturing by microscope

Yes, with recording button on microscope

Recording by microscope

Yes, with digital zoom button on microscope

Certification

CE/FCC/RoHS

REPLACEABLE BATTERY

18650 Lithium-Ion Battery

2000mAh rechargeable and replaceable

Battery working time

Continue working for 2.5 hours

Charging time

2.5hrs (when WiFi Digital Microscope power off)

PHYSICAL

Body dimensions

16.6*4.5*4.0cm

Gross weight

0.2kg

Stand

Metal stand for neutral product; support to customize
PRODUCT ADVANTAGE
Microscopes with polarizers are a crucial tool to modulate light and use it to study materials in many different ways. Toproview polarizing digital microscopes have been designed to reduce glare, view subsurface layers, and improve image contrast.
PRODUCT DETAILS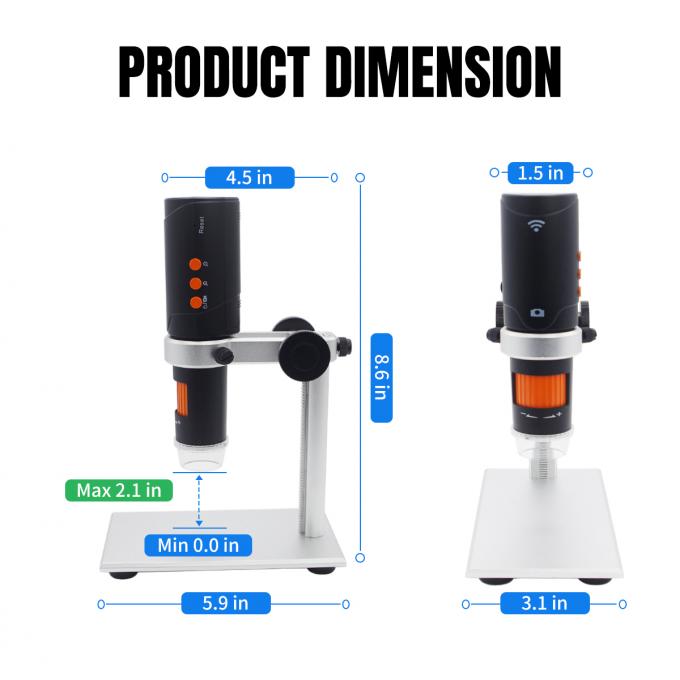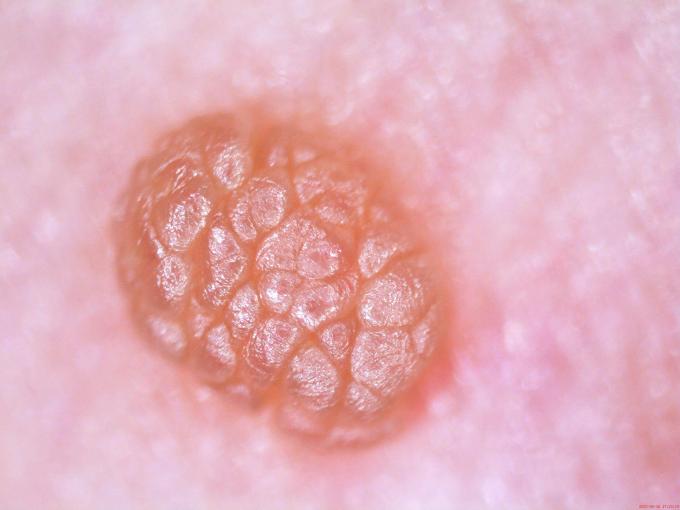 FAQ
Q: What's polarizer feature for digital microscope?
Toproview: This is the new technology in current digital microscope field. This new technology is creatively using the integrated polariscope knob to adjust the light intensity from the digital microscope and external environment, and attempt to reflect, reduce, filtrate the light and make it easy to observe the reflective objects. Like SMD board, diamond, crystal, porcelain, polishing metal etc., will be easy to observed with the help of this function.
Q:Why choose Toproview microscopes?
Toproview: If the selection of products do not meet your needs, custom options are available